Welcome to the official Timeslip website

Cross the time barrier to adventure…
'...today's science fiction so often becomes tomorrow's science fact…"
We are an OFFICIALLY licensed site recognised by ITV Global Entertainment, and we are endorsed by the cast and crew, many of whom have contributed or will be contributing to the site. We hope that you will find the site a useful resource about the series and we also hope to bring you a few surprises along the way.
See you on the other side of the time-barrier!
The Amazing World of Timeslip
Join us on a journey through the incredible world of Timeslip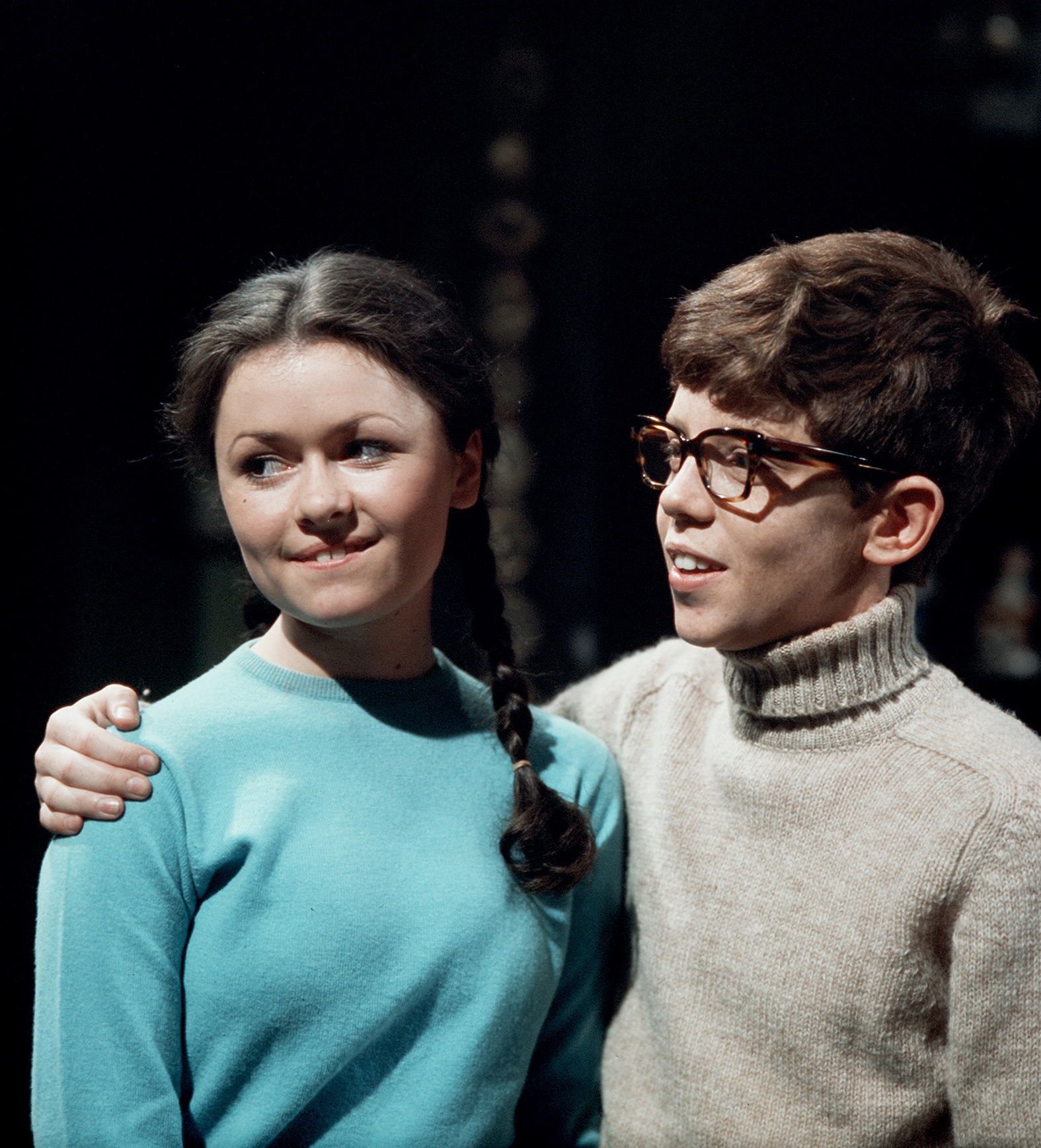 Every Story, Every Scene of the Classic ATV Series