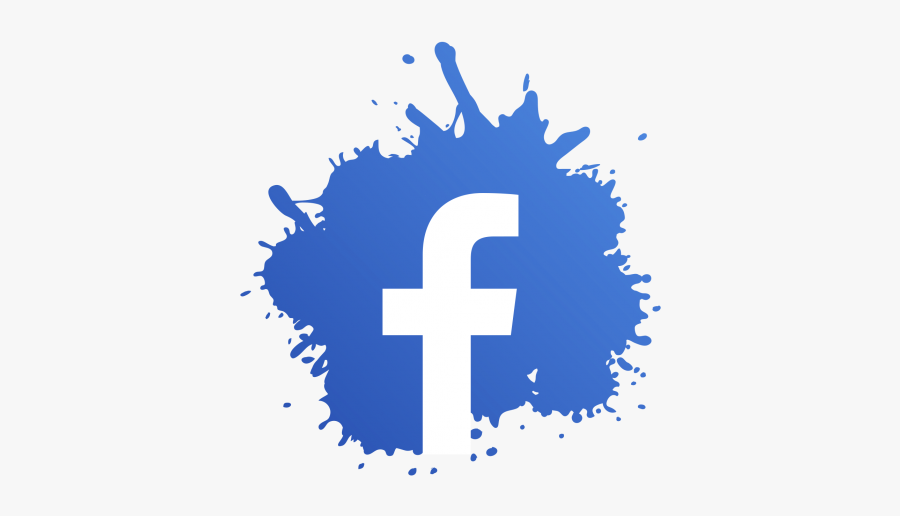 Timeslip has an active Facebook group where members discuss all topics related to the TV series. You can join the conversation here.
Timeslip Facebook Group Posts
Just a brief update on the website. We've virtually added all of the material from the original site that we can. Some of the old material is greatly out of date but we hope to find a way to update it and re-upload at least some of it. We're currently adding to the Who's Who section. This is a fiddly job and ALL of the original biographies need to be updated. We'll also be extending the episode guide so's that production notes are included on episodes 7 to 26. We're looking for reviews of the series – specifically reviews of each of the four stories. The reviews on the old site refer to the Carlton DVD release and we'd rather have something more up to date. If anyone wants to help out with this, let me know. There's some other things we're working on but we'll keep these to ourselves for the time being. In the mean time, have a look over the site and let us know what you think we should add to it. Thanks.
www.timeslip.org.uk
…

See More

See Less
Welcome to the official Timeslip website Cross the time barrier to adventure… '…today's science fiction so often becomes tomorrow's science fact…" We are an OFFICIALLY licensed site reco…