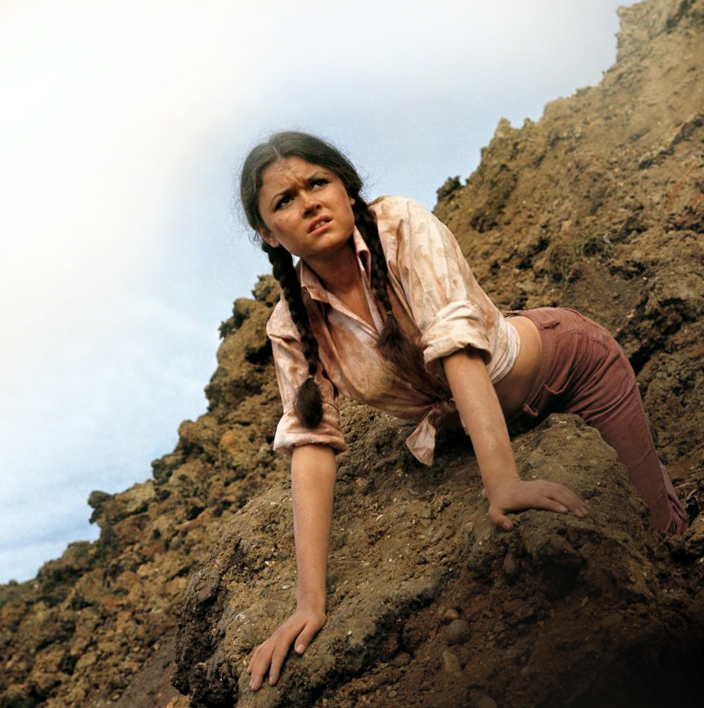 We've crossed the time barrier and brought timeslip.org.uk back to life, cloned but so much better.
Have a look around. All your old favourites are here – a full Episode Guide, Who's Who, a guide to all the merchandise and other material that exists, and so much more.
So join us crossing the time barrier to adventure….